You Don't Have to Take Our Word for It!

Here's what some of our satisfied customers have to say about Advance Tire Company: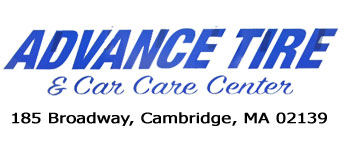 Brakes
11/27/2019
This is the best place to take my car if it is broken or in need of repair. Hank, Rick, and the team at Advance Tire are the bomb! Love you guys. Thank you for always treating me well and getting me back on the road quickly. I am a relatively new driver and have already hit my share of potholes around Boston. I will continue to be a customer and can't recommend this place enough to everyone I know. The pricing and customer service can't be beat. Don't waste time looking around for other garages, this is the only place to go.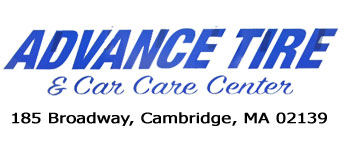 General Services
04/26/2019
This place rocks. It is so rare to find an honest auto repair place. I have been coming here for many years and is now the first place I go for my and my wife's car. This place is a gem.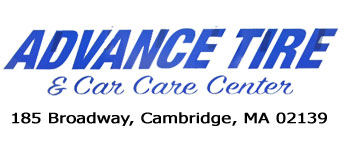 Engine & Transmission
10/07/2019
Excellent mechanic service - great customer service from the front desk. Never gave me a hard time. The prices are reasonable, not the most expensive, and not the cheapest. Its fair work for fair pay.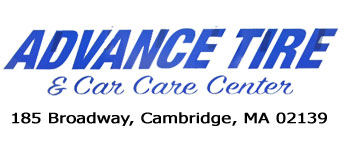 Engine Maintenance
02/15/2019
Good, trustworthy company. Had four tires changed with them. Not the cheapest but competitive pricing.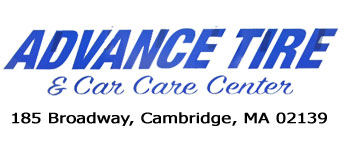 Engine Maintenance
04/15/2019
HANDS DOWN THE BEST AROUND. Finding a car repair shop you can trust is not easy. These guys check all the boxes: super knowledgeable, skilled, accommodating, honest, and most important, they care. If you're looking for a new repair shop, look no further. If you already have one, switch.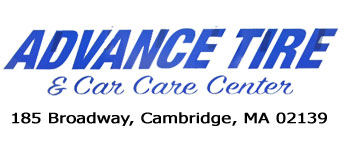 Brakes
09/12/2019
Been going here for years and they have always offered great service, really flexible hours, and honest advice about car issues.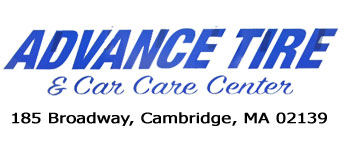 Domestic Cars & Trucks
09/21/2019
Always friendly, helpful with good quality and excellent work, this place was recommended to me by Good News Garage. They haven't disappointed and like Good News, they don't use scare tactics or talk down to women.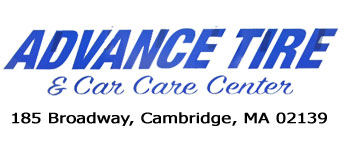 Domestic Cars & Trucks
07/15/2019
I have never been to an auto care place where the staff is as warm and welcoming as the one's at Advance are. They are always very professional and I have been extremely satisfied with the service they have provided. Super!!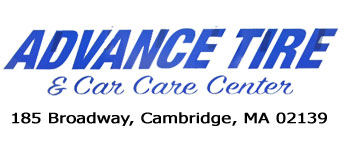 Car & Truck Care
07/10/2019
Today was my first visit. They're quick, efficient, and polite. The price was reasonable as well. What's not to love? Next time my car needs anything, I know where to go.